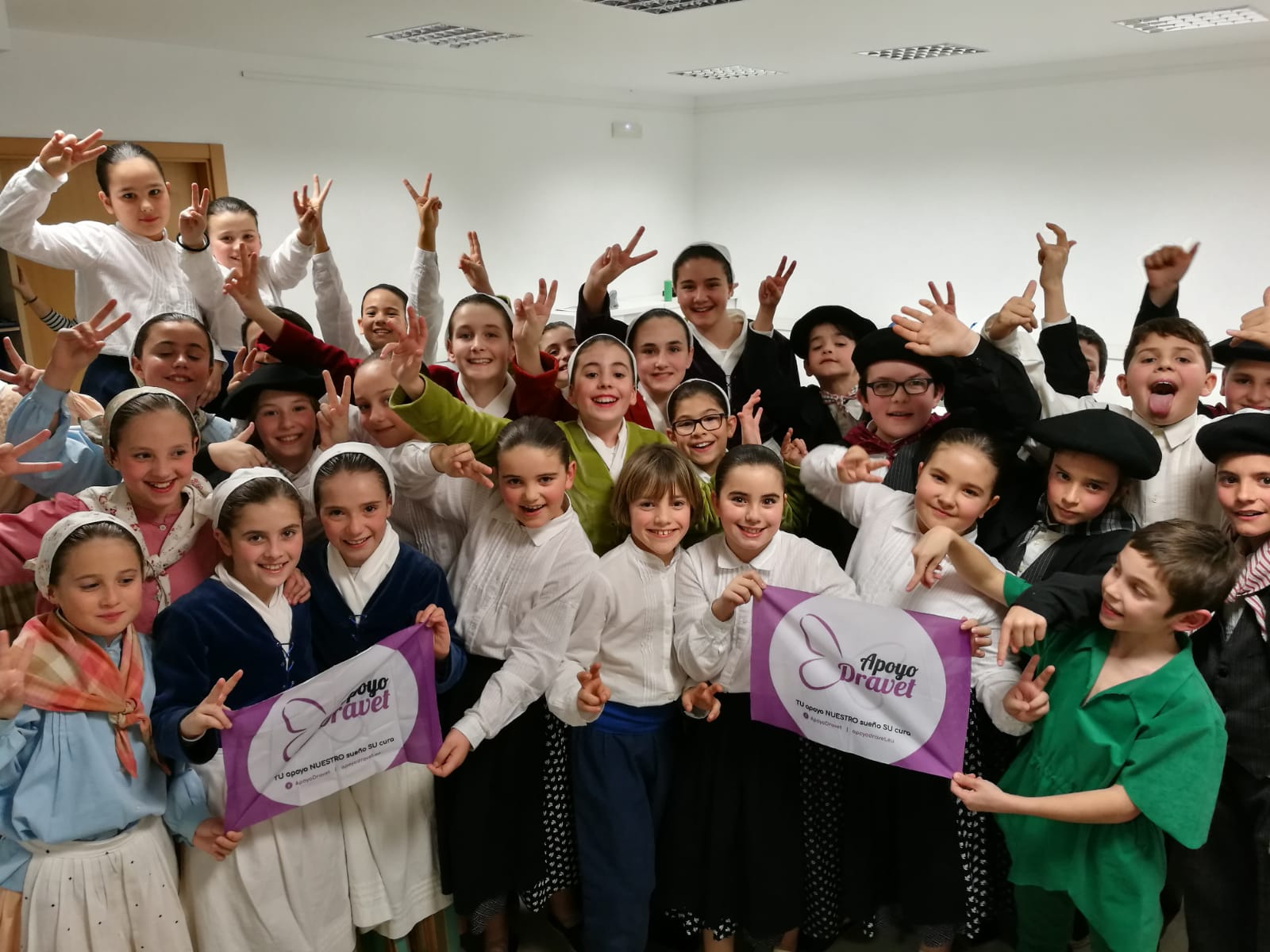 Last week we launched DravetTZARI, the solidarity project that bets on Basque culture, within the framework of the 5th edition of Meta! Matchfunding.
We created DravetTZARI to focus our 2021 activities on raising awareness of Dravet Syndrome, promoting inclusive culture and highlighting the possibilities of Basque culture as an element of social transformation.
Those interested can make their contributions from the official website of DravetTZARI:
+Info: http://goteo.cc/dravettzari
Instructions (ES): https://fundacion.goteo.org/blog/tutorial-paso-a-paso-para-aportar-a-un-proyecto
For every 1 euro = 1 euro more that the Provincial Council of Gipuzkoa will contribute to the project.
In addition, the donor can receive really great rewards, from a tote bag to tickets for the group's performances.
Read more: