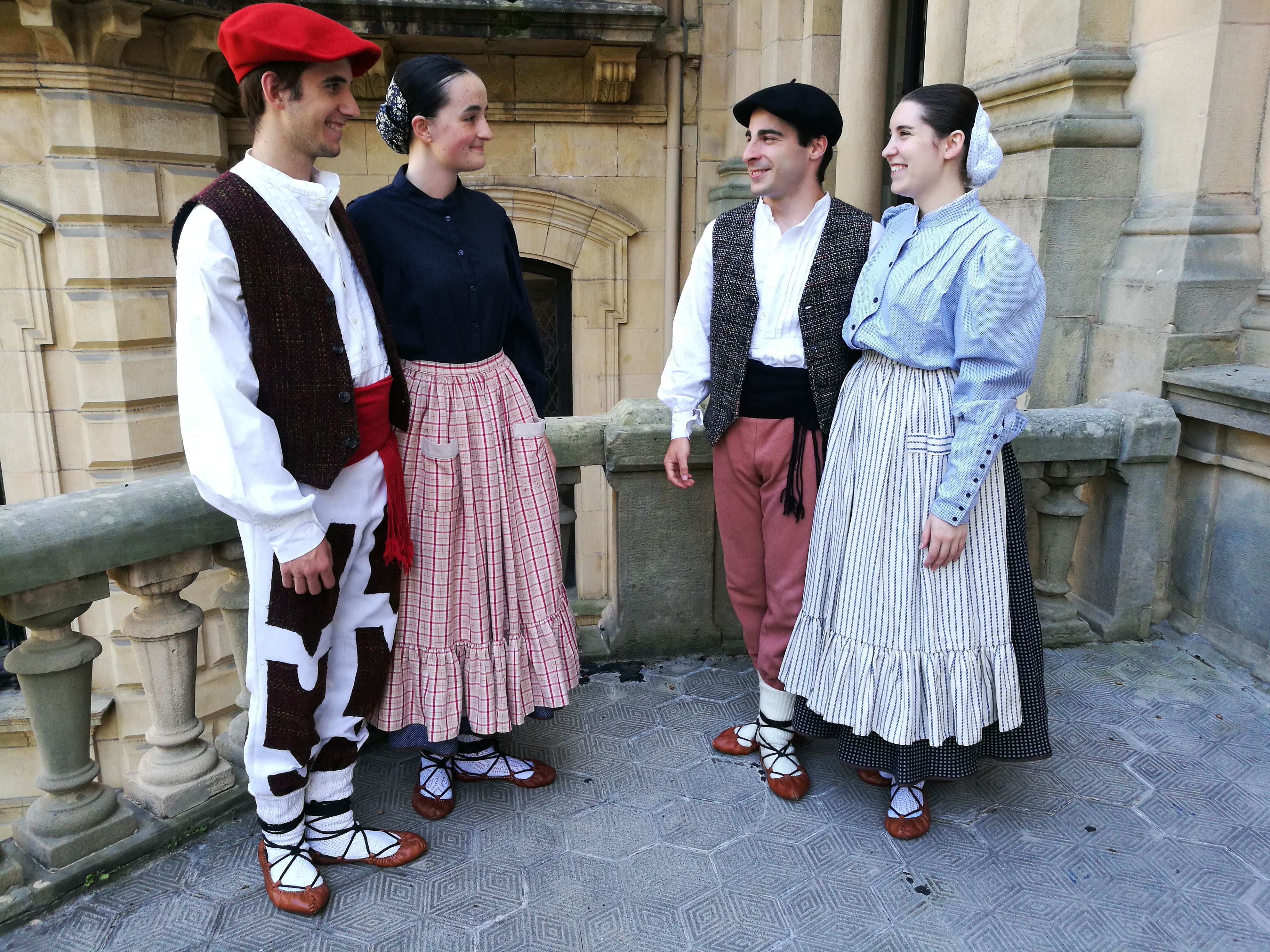 As you might know, the city council of Donostia has launched the participatory budgets, to carry out some of the projects suggested by the citizens. In total, 929 projects were proposed, the city council chose 112 and one of them is ours: #dotorejantzi
Later on, citizens will choose a few of them using a voting system. Click here to vote:

---
CODE: 0100 TERRITORY: Toda la ciudad THEME: Culture
CULTURAL PROJECT #DOTOREJANTZI DE GERO AXULAR DANTZA TALDEA - DONOSTIA
---
But, what is #dotorejantzi?
Read more: